Our Values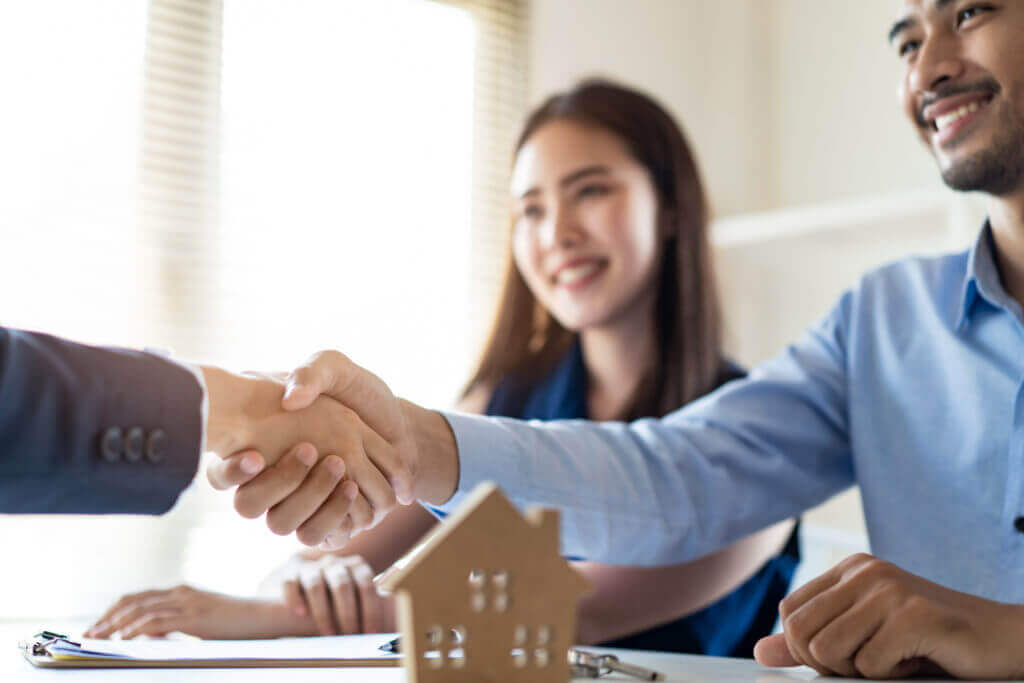 Customer-Centric
Putting Customers before our own self and to make sure we handle all the responsibilities.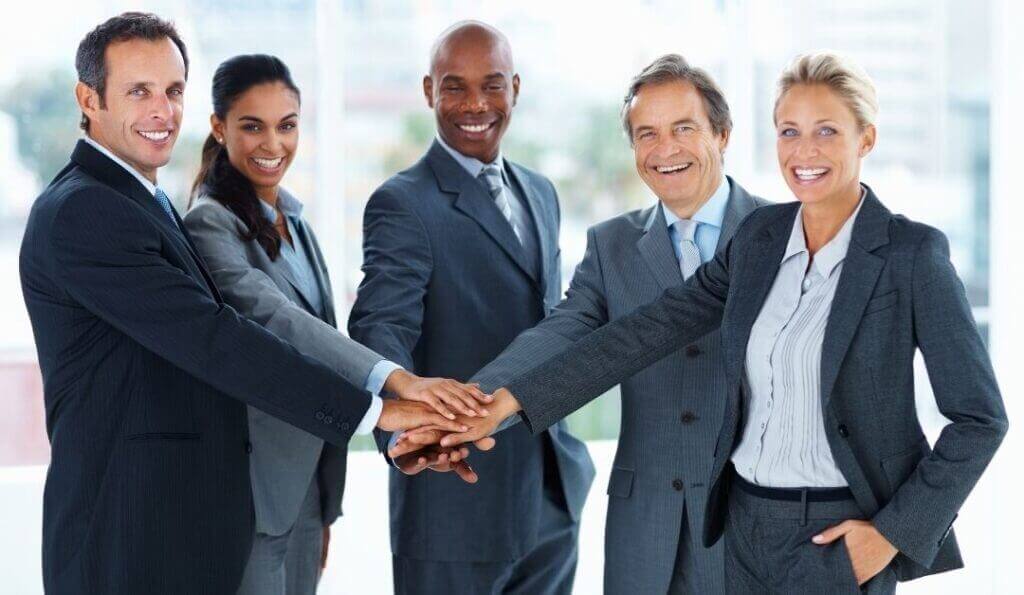 Integrity
Honest, Ethical relation and Transparency in communicating is something that we pride on.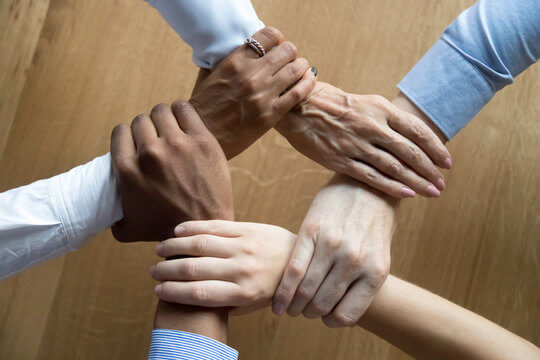 Dependability
We deliver what we promised and our clients can rely on us for the best service.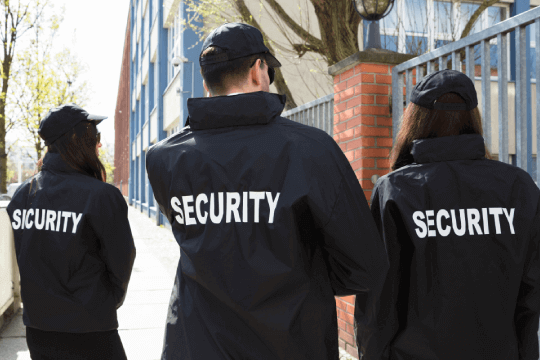 Team Work
Collaborations with team members to achieve a final customer satisfaction goal is the core of our beliefs.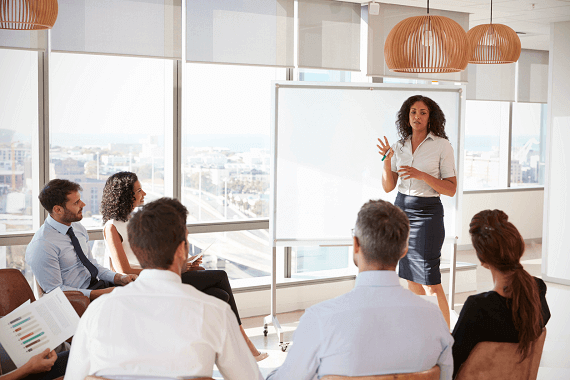 Communication
Clear & Professional communication with consideration for time.